Welcome to

An exclusive digital nail printing company.
Originails really is a revolutionary idea in digital nail art design. It's an interactive concept brought to you directly from salons to your event.
We print digital patterns, logos, selfies directly onto your nail.
We offer a new and original mobile product which is perfect for any event, such as:
Corporate events
Product launches
Children's parties
Birthdays
School fetes
Proms
Barmitzvahs/Batmitzvahs
Hen parties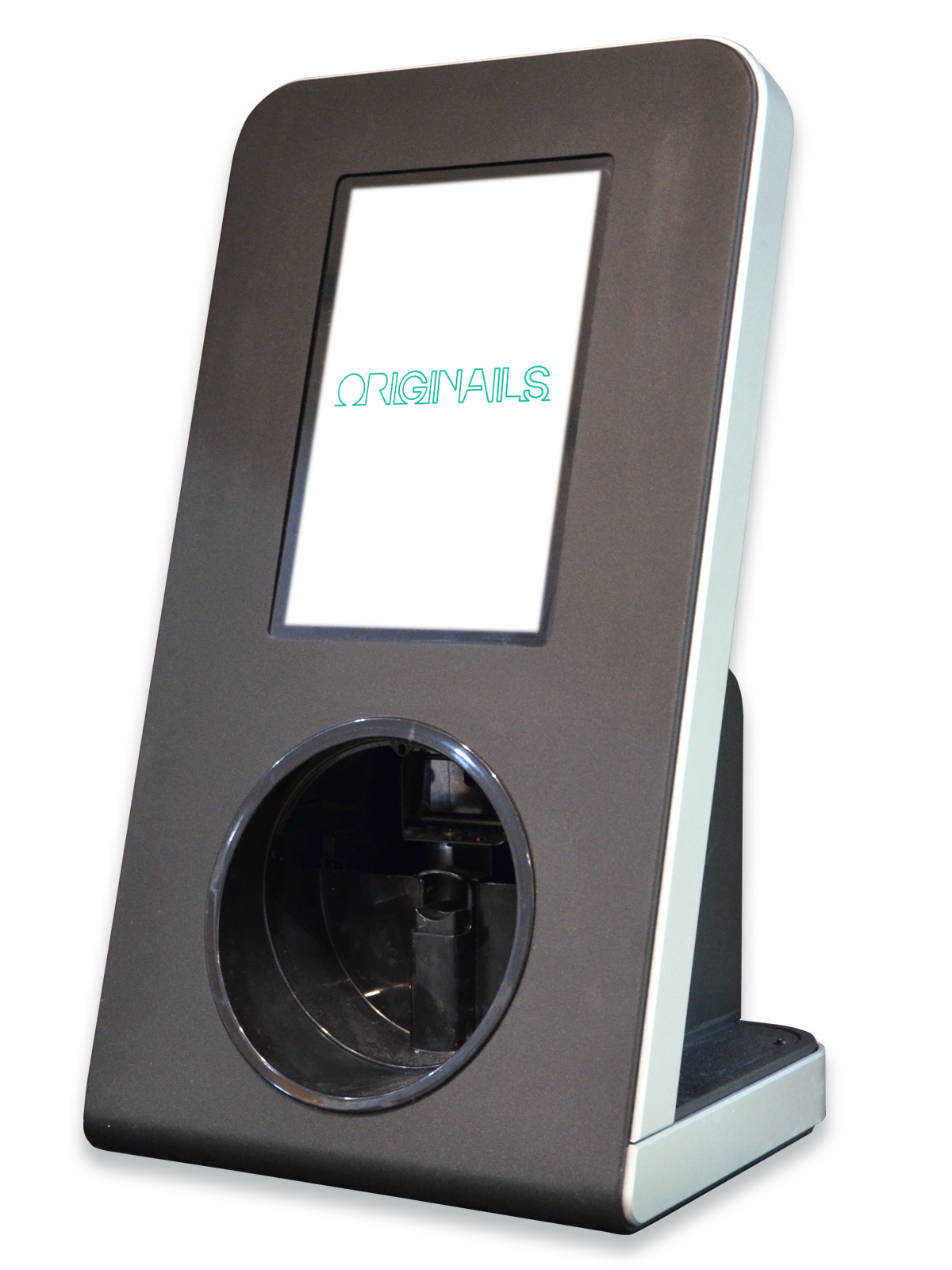 Who we are
We are Nicole McClung and Aarti Ramu-Clark – The Founders and Creative Directors of Originails.
Between us we have 20 years worth of experience in the nail, beauty and events industry. That's pretty much a perfect combination right there!
Together we bring a wealth of knowledge alongside an enthusiastic, friendly, positive and personal approach to further enhance our service, as well as maintaining only the highest of standards to suit our client requirements and expectations.
Do not hesitate to contact us to arrange a meeting or phone call so that we can share a little bit more about our exciting venture.
We look forward to meeting you soon!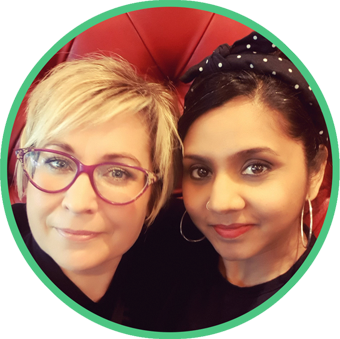 Originails Events Package Example:
The pop up print station
The Originails team are now offering a pop up digital nail printing station for all small private events. Each fully qualified nail technician will offer your guests the choice to pamper themselves at your event with a full mini manicure, file, paint and polish including 2 bespoke digital prints pre-designed with you.
01 Pick your pattern
Guests will Pick 2 out of the 10 bespoke patterns displayed on our showboard designed prior to the event
02 Prep your nails
Our nail technicians will Prep guest nails with a mini manicure and paint a white base coat nail polish (or Gels if permitted) onto two nails per person. A further 8 nails painted in the colour of their choice.
03 Print your design
Finally we Print the chosen designs directly onto the 2 painted nails using our state of the art digital nail printing machine, with the option of more prints if required. Our Express Print station includes:
1, Bespoke showboard;
1, State of the Art, Digital Nail Printing Machine;
1, Originails LED plinth;
1, Qualified Nail Manicure Technicians;
1, Printer Operator
The printer
Our lightweight desktop printer is capable of printing unlimited images, logos, photos, patterns, designs and even selfies with the built-in camera, directly on to any type of nails or artificial tips. This revolutionary printer, featuring an Android operating system and WIFI capabilities, is a breakthrough in modern nail art design, enabling the user to print flawless, unique designs within seconds; offering added value your event.
Power Supply: DC24V/2A
Power Consumption: 60 W
Weight: 8.3 KG
Colour: Black
Dimensions: 290 (w) x 530 (h) x 250 mm (d)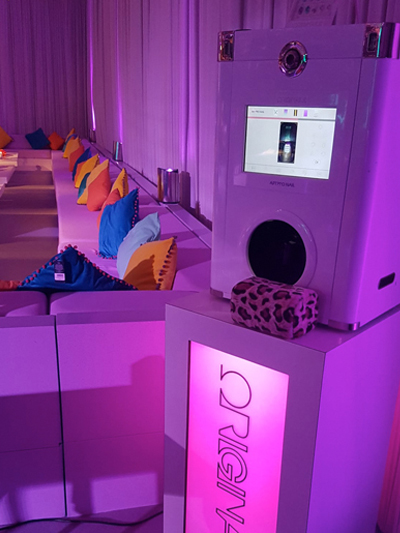 "Thanks for being part of Country to Country at The O2, London! It was a pleasure to have you as part of our Town Square. You were a hit with our festival goers and they absolutely loved your creations. We hope to have you back next year!"
The O2
"We loved working with the Originails team on our recent event. So popular was it in fact, that i'm still supporting one of the specially commissioned designs myself! Great team, great fun, great service. Until the next time x"
WHiTEPAPER events
"The kids LOVED having their nails printed at our daughters batmitzvah. It was a real highlight of our party to be able to have something so unqiue and even the Adults (and a few Dads) couldn't resist pushing in the queue to get a selfie printed ! Consider you booked for our next party in 2019!"
Mrs Martine S.
Brands we have worked with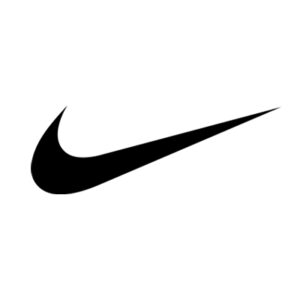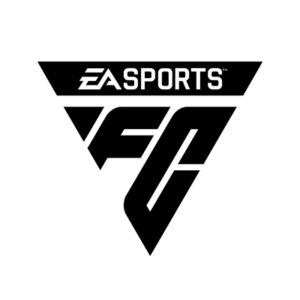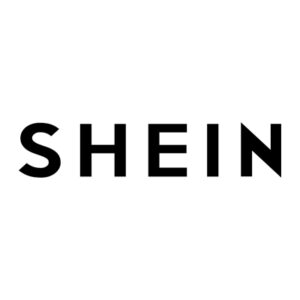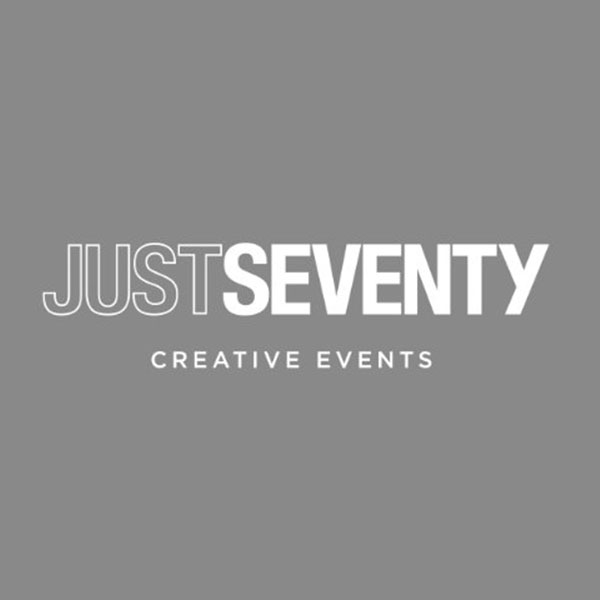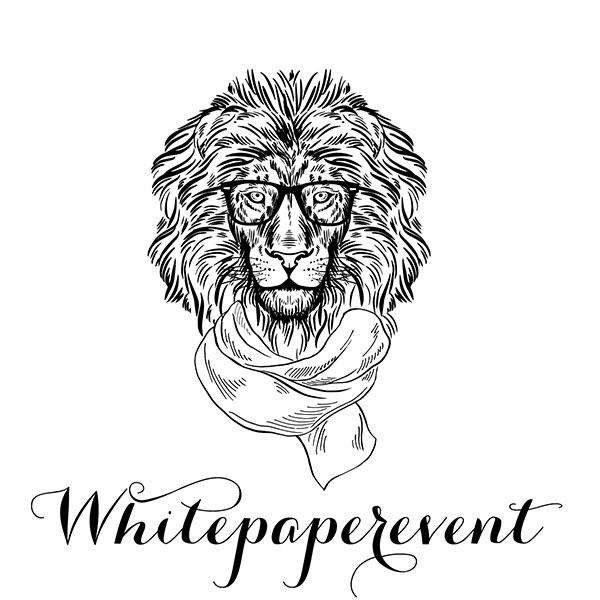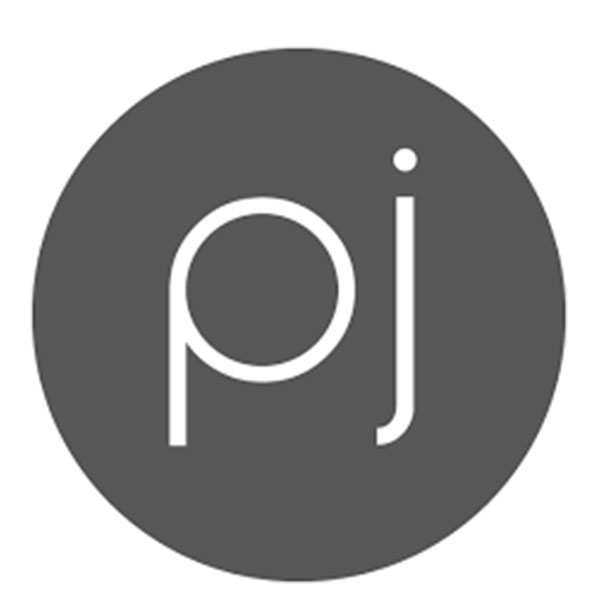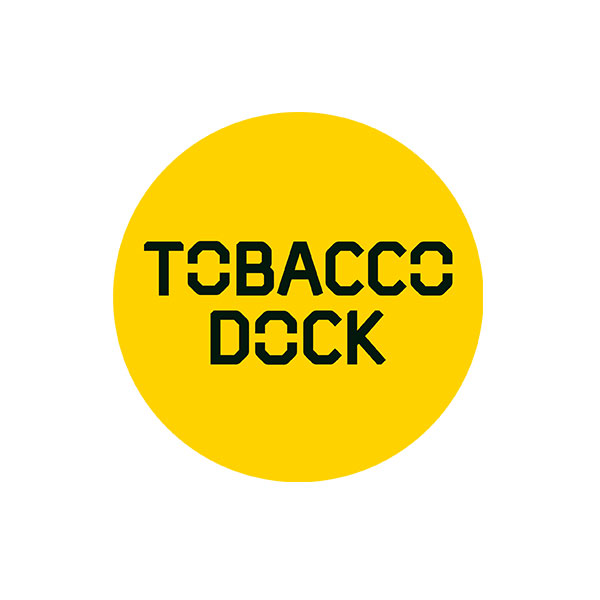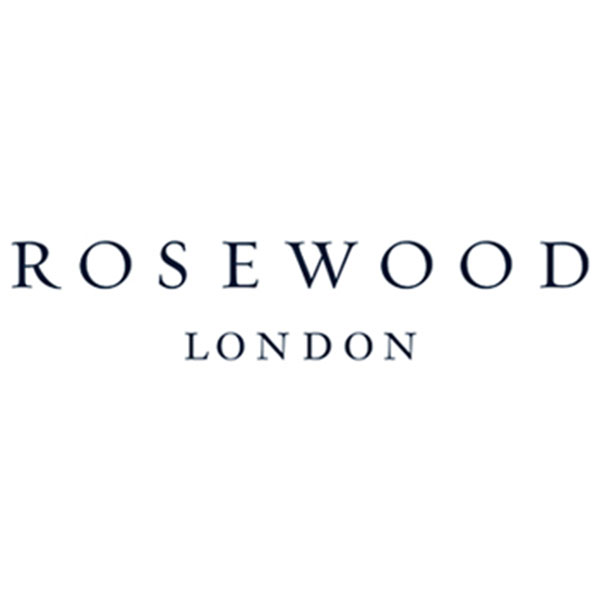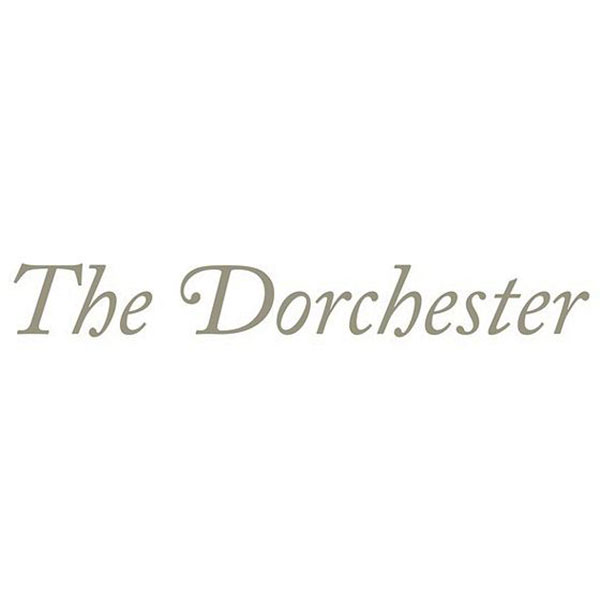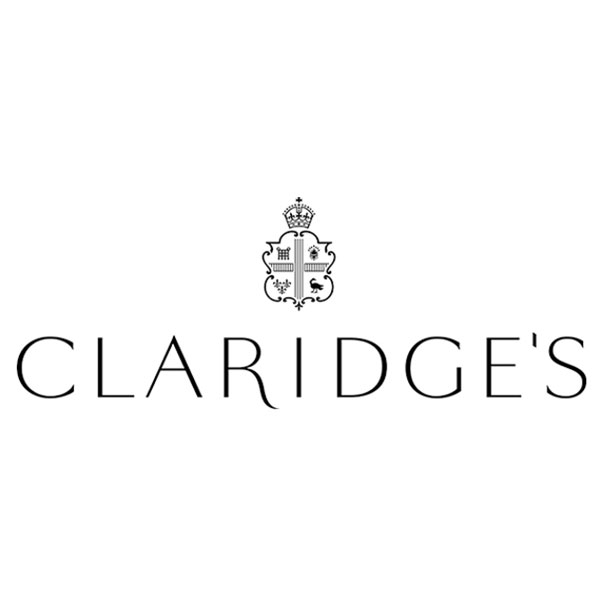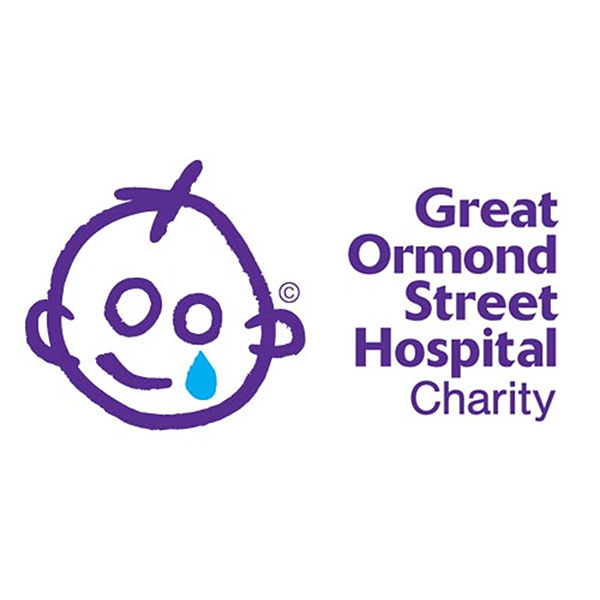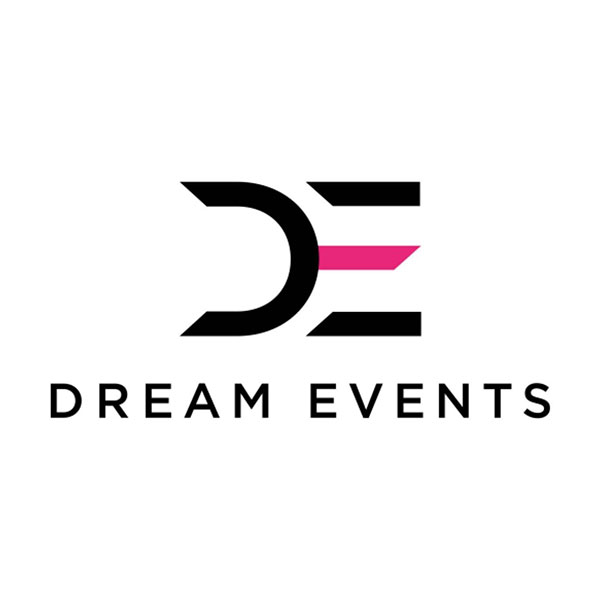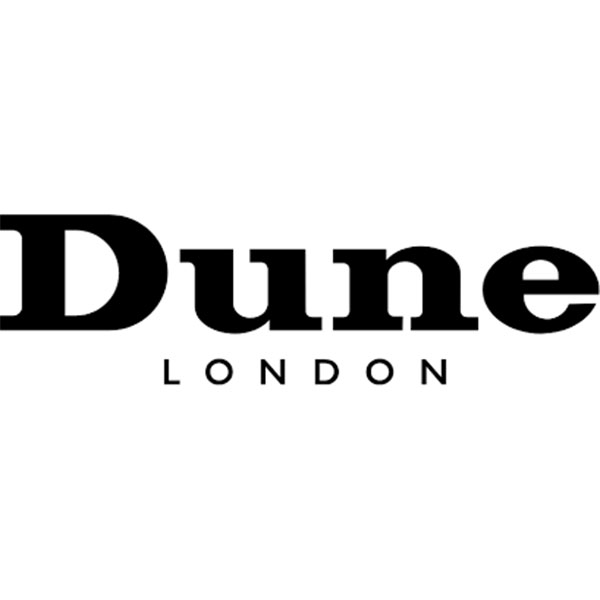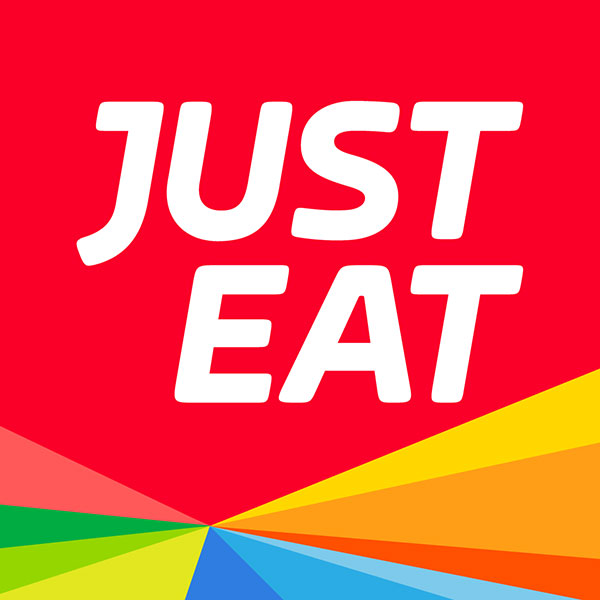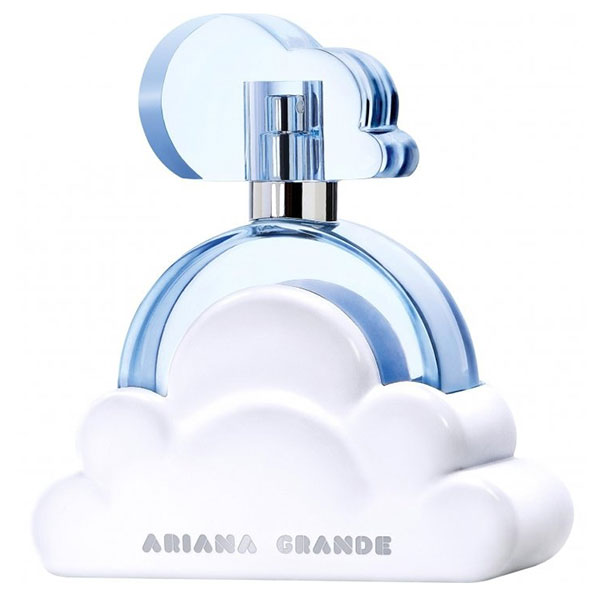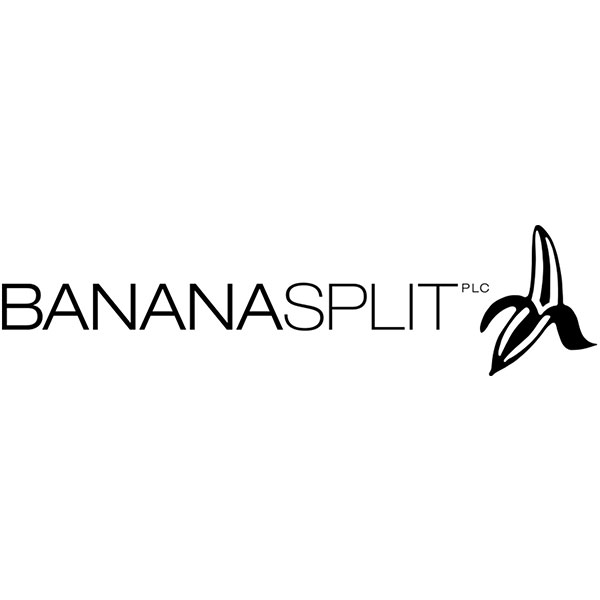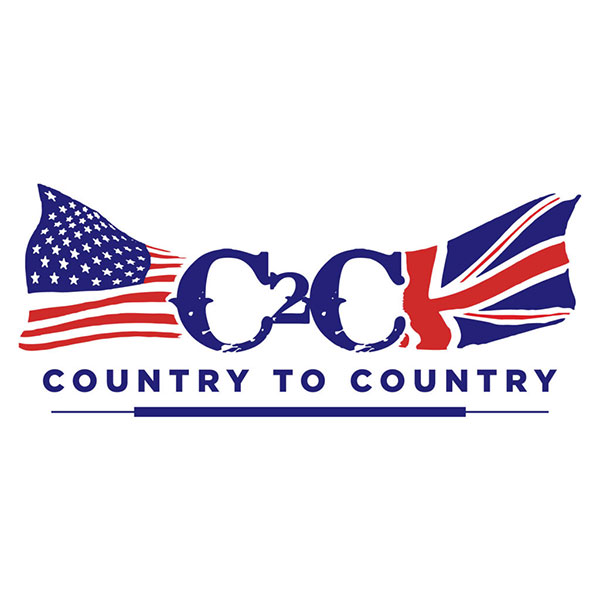 Get in touch
We are available for Corporate Events, Barmitzvah/Batmitzvahs, Birthday Parties, Festivals, Product Launches, Hen Parties and more! We work closely with all our clients to create a bespoke package tailored to your event, regardless of the number of guests.
Contact us now for your quotation or to book a demonstration.
Brands we have worked with